See the impact of the Anne Frank Center USA.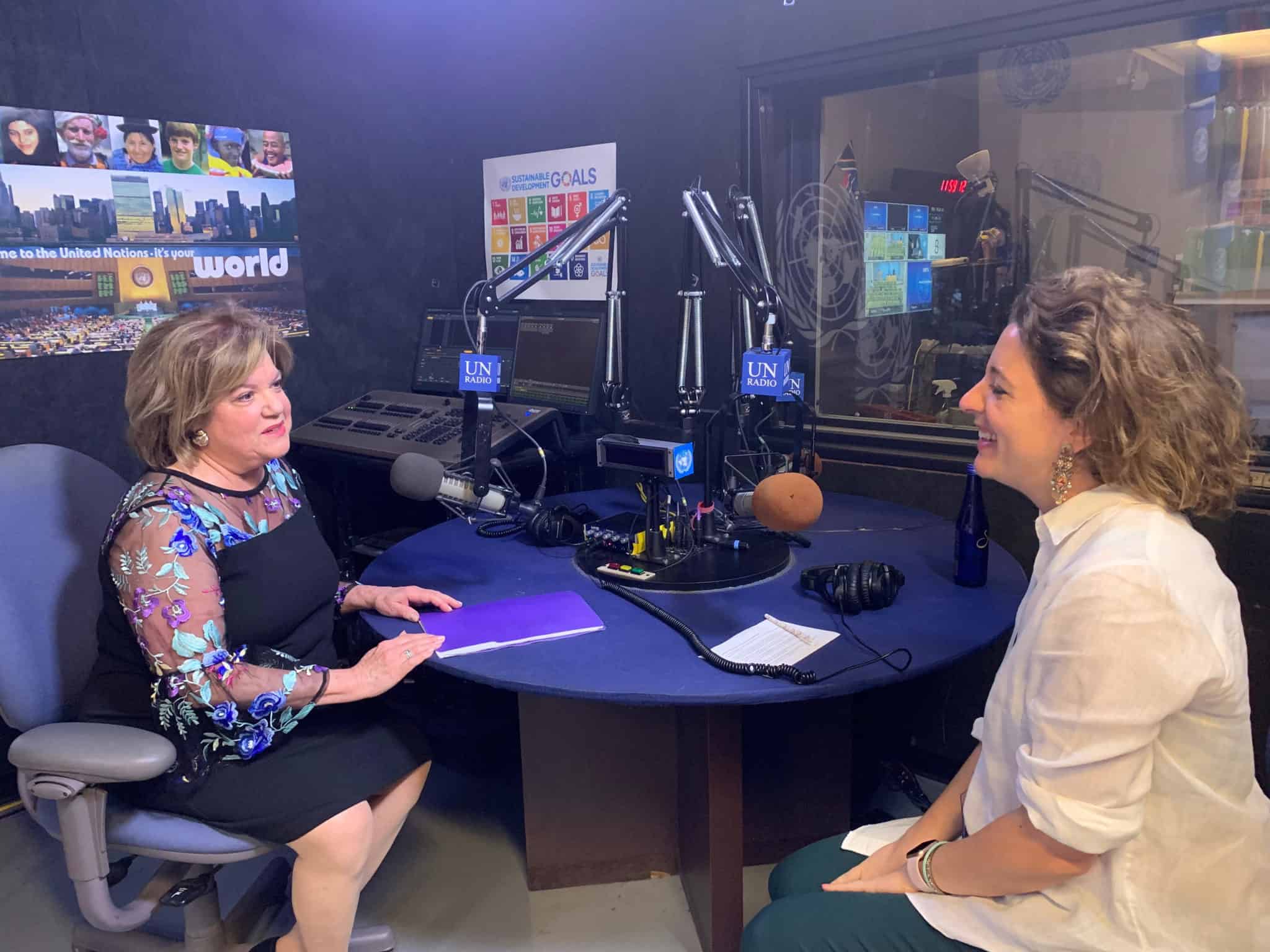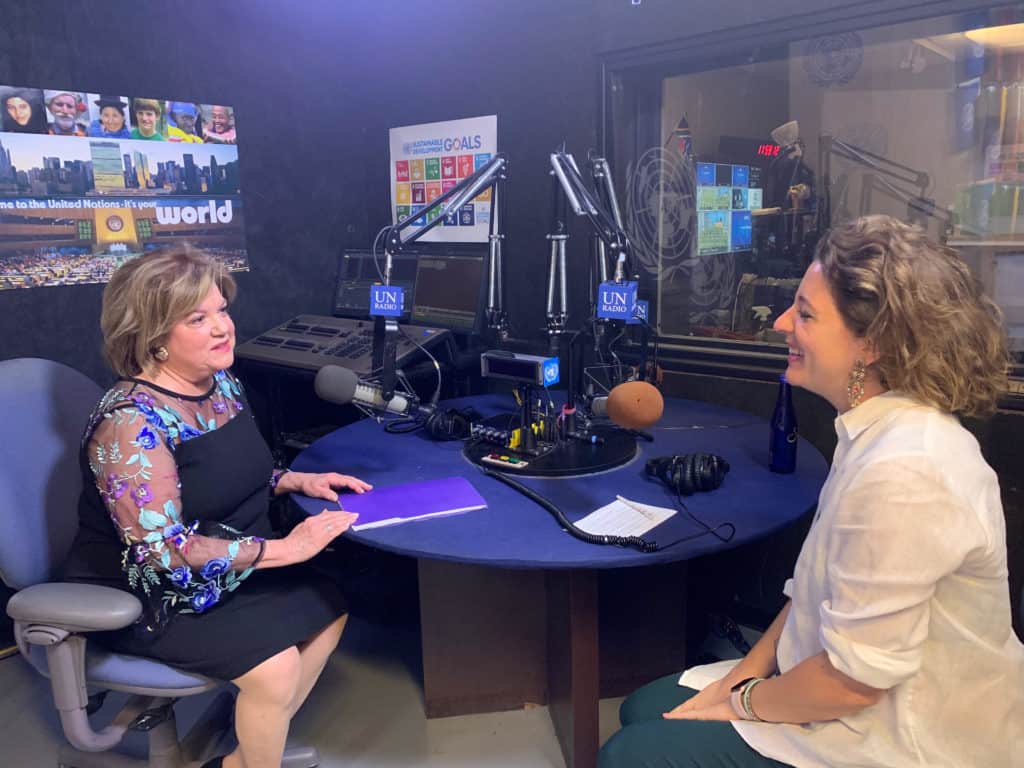 Racism, prejudice, bullying — inexplicable discrimination is present today on our doorsteps, in our daily headlines, and in our communities. But to keep hope is
Dear Mr. Zuckerberg, We understand it's not easy keeping 2 billion members happy, much less shouldering the weight for all the nasty things they might
Congressman John Lewis speaks at the Spirit of Anne Frank Awards
Support the Anne Frank Center today
Your support helps us to bring more programs to communities throughout America.