We offer a wide range of innovative programs and workshops held right in your school setting. Geared to various grade levels, our workshops integrate artistic, literary, historical, and/or performance-based components that teach the lessons of Anne Frank in a meaningful and relevant manner for your students. Our programs range from introductory workshops on Anne Frank and the Holocaust to in-depth examinations of discrimination and intolerance. By examining the progression of historical events that result in the tragedies of genocide, slavery, terrorism, and/or hate crimes, our programs encourage students to act as humanitarian leaders in a challenging world.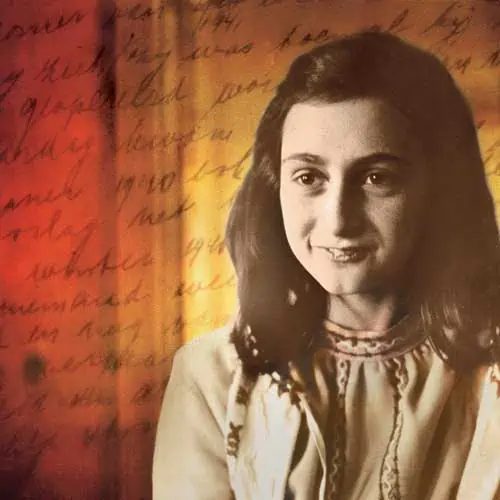 Can be offered as either an introduction to the story of Anne Frank for students just beginning to learn about WWII and the Holocaust, or a deeper delve into the content of her story and the war. This program focuses on Anne's time in hiding and shows students the connections between Anne's experience of intolerance, and how prejudice and discrimination continues to manifest in our own world today.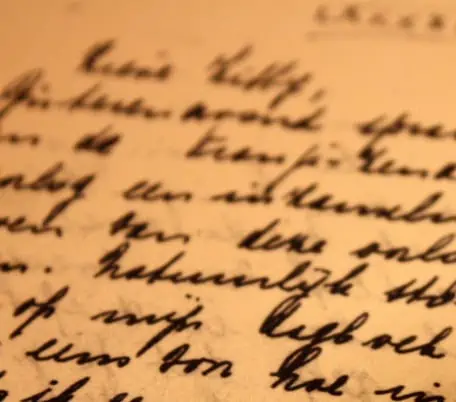 A literacy-focused program in which students explore Anne Frank through her own writing, analyze the text, and learn more about the difficult times she was living in. Students are then encouraged to consider writing as tool to talk about their own hardships and the difficulties they see in their school and communities. The lesson culminates with students creating a short diary entry with drawings or images that reflect themselves and the world they live in.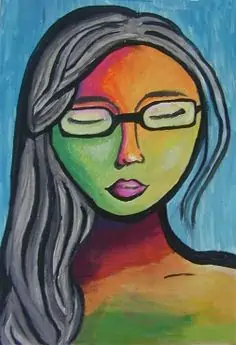 The Art of Self-Discovery
Anne Frank's own arc of self-discovery in her diary is a model to help students understand the power of being themselves, making sense of the world around them, and setting goals to fulfill their dreams to change the world. This 45-90 minute program develops students' reflective, expressive and artistic skills using Anne's experiences in hiding. Final project may include interpretation of Anne's physical space in hiding, visual explorations of her diary, student self-portraits or journal writing.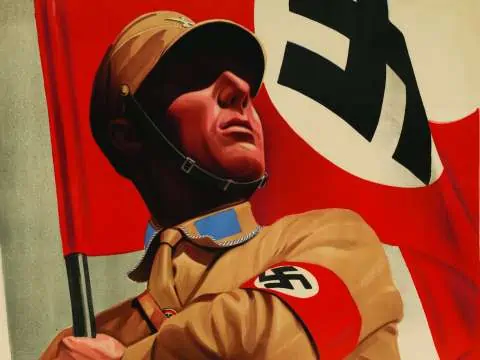 In the lead up to World War II, the Nazi's widespread use of propaganda helped them garner public support for the Third Reich while promoting a message of hate that would ultimately cost lives of six million Jews, including Anne Frank. In this workshop, students examine propaganda images from the Nazi era through today, then utilize this knowledge to create "anti-propaganda" artwork that sends positive messages that promote diversity, individualism, cultural awareness, and acceptance.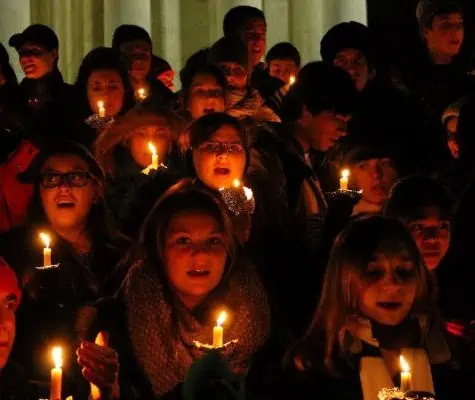 From Bystander to Ally: Community Building
When Otto Frank asked Miep Gies to help his family go into hiding, she did not hesitate to say yes. Considering the political climate in the Nazi-occupied Netherlands, why did she take this risk and not stand idly by? In this workshop students, will deepen their historical knowledge of Anne Frank, while utilizing drama-based activities to develop an understanding of the roles people play and the choices we face in instances of oppression—both in the past and present. The program culminates with scene presentations that demonstrate "real life" examples of our individual power to shift from the passive role of bystanders into active advocates for positive change.
Our interactive sessions can help strengthen and add variety to your on-site summer programs, geared towards kids ages 8 to 18. Working together to best address your audience and scheduling needs, we can custom design a program with a combination of educational performances, exhibits, and creativity-based workshops. For more details, please download our summer programs flyer.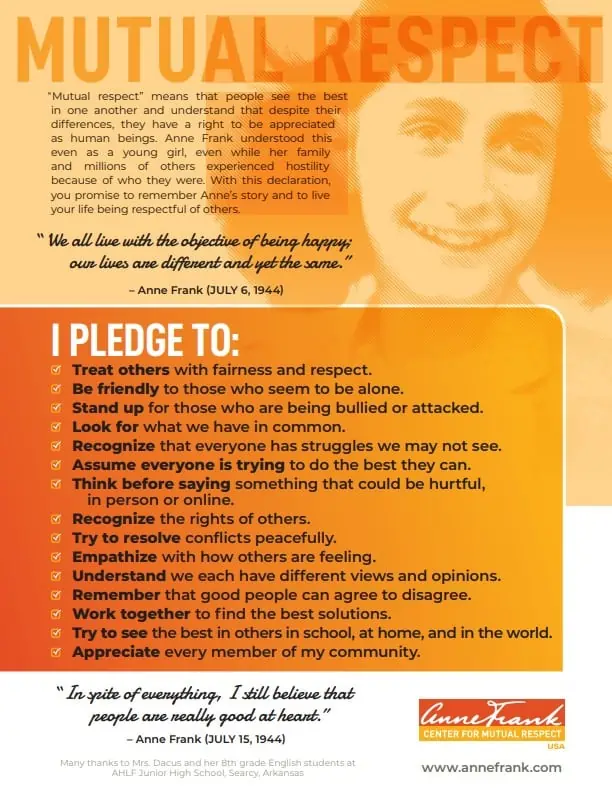 Click here to purchase copies of Anne Frank: The Diary of a Young Girl, to download our Reader's Companion or Study Guide, or to get your copy of our "Mutual Respect" classroom pledge poster.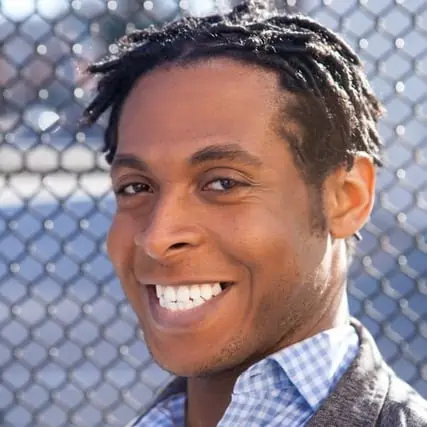 With a passion for education and human rights issues, Mario is an actor/ writer/ teaching artist based in NYC. He teaches the "Art and Propaganda" and "Bystander to Ally" workshops for the AFC. www.mariohaynes.com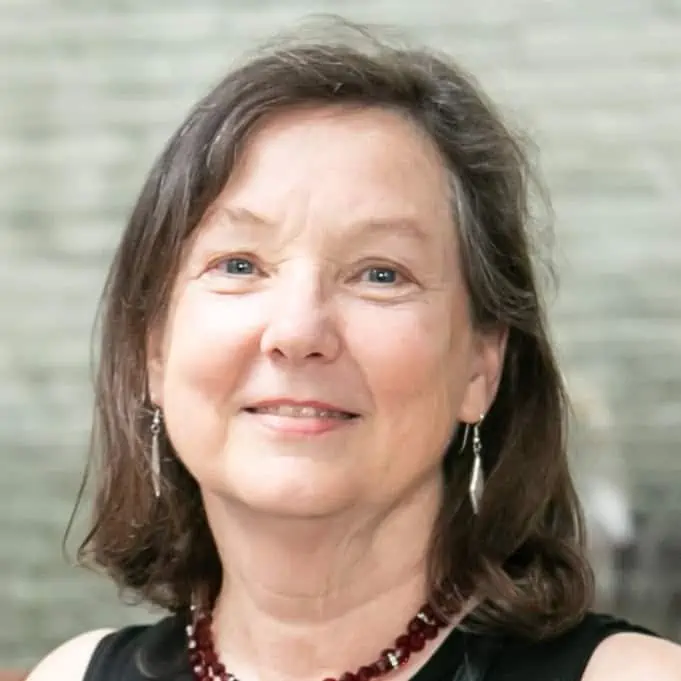 Maureen McNeil is a nonprofit professional, author, educator, and social justice advocate, working with arts and cultural organizations to help strengthen underserved communities. She has contributed her talents through numerous cultural and nonprofit organizations, including the Woodstock Day School, Galison Books; Red Hook Arts; Girls Write Now; and the South Street Seaport Museum, and has led The Lee Strasberg Theater and Film Institute, the Josephine Herrick Project, and education programs at the Anne Frank Center (2006-2012 & 2019). Maureen earned a BA in English Literature from the University of Western Ontario, Canada, and an MS in Nonprofit Management at The New School.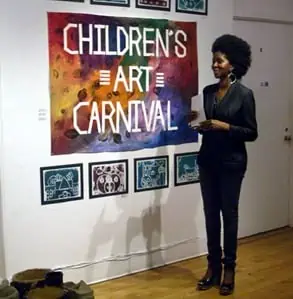 Misha brings her creativity into the classroom as an art teacher in our residency programs, such as "The Art of Self-Discovery" in PS 43 and Veritas Academy in Queens.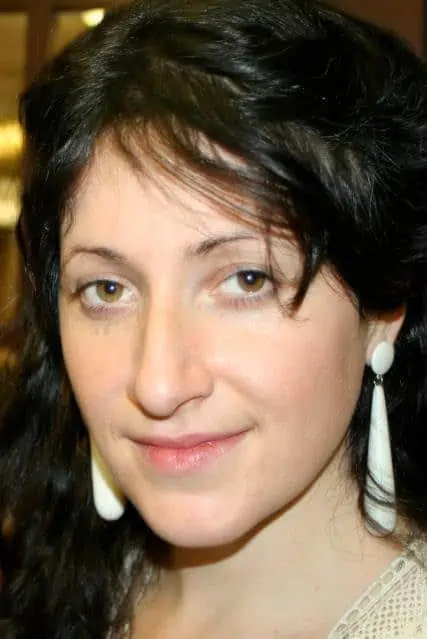 Rebecca Sylvia Posner is a multidisciplinary artist, writer, and movement educator. As a teaching artist, she uses mindfulness and creative arts practices to help young people empower themselves, such as the AFC's "The Art of Self-Discovery" residency program.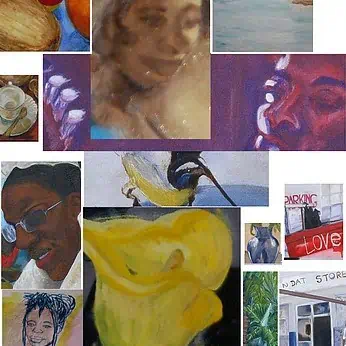 Working with the AFC in NYC public schools for more than 10 years, Ava has taught numerous art residency programs, translating Anne Frank's influence on self-expression through painting, drawing, printmaking, and collage.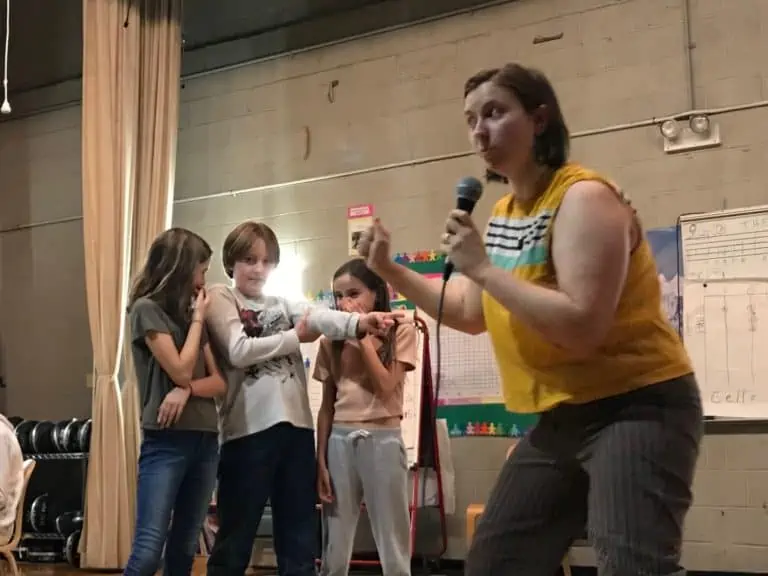 Role-playing scenarios adolescents are likely to face helps give them tools to confront bullying, as demonstrated through our "Bystander to Ally" workshops with actress Wolf CR, at NYC public schools in Queens, Brooklyn, and Battery Park.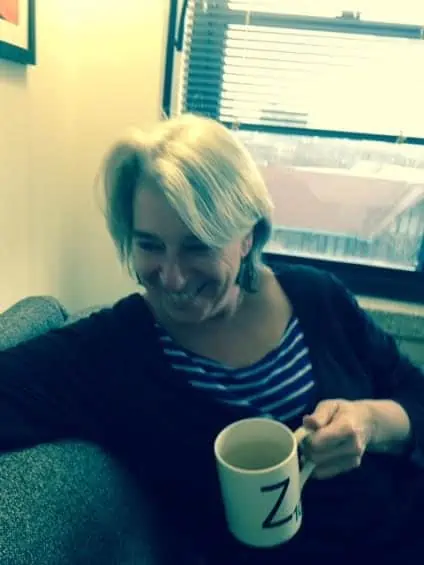 Rhonda is a writer and teaching artist who has worked with K-12 students in the NYC public schools through Teachers & Writers Collaborative and the South Street Seaport Museum. She was a story coach for the Moth, where she was privileged to work with prisoners, veterans, and social justice activists as they developed their stories. She also leads weekly writing workshops for seniors through the New York Writers Coalition.
For more info
By hosting these programs, you can bring your community together and become stewards of Anne's spirit and legacy. For more information about hosting a performance in your community, please
download our workshops flyer
, contact us at 212.431.7993, or email
education@annefrank.com
Meryl Streep for the Anne Frank Center USA on the 70th anniversary of Anne's diary
Support the Anne Frank Center today
Your support helps us to bring more programs to communities throughout America.