At the AFC, we are committed to building communities of Upstanders.
Curious about our upcoming Upstanders program? Read our letter below, and contact us to learn more about how to bring the AFC's programs into your communities.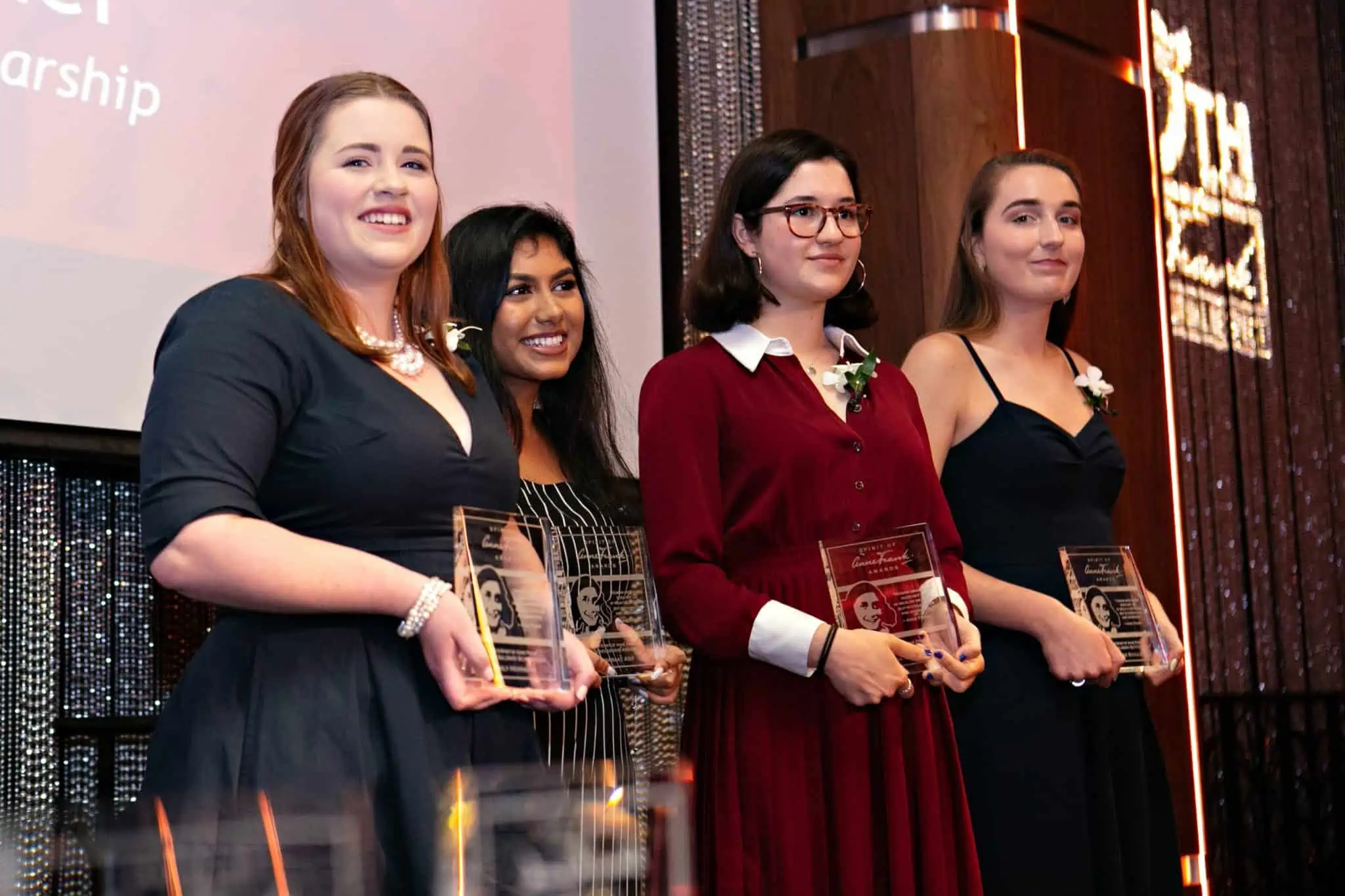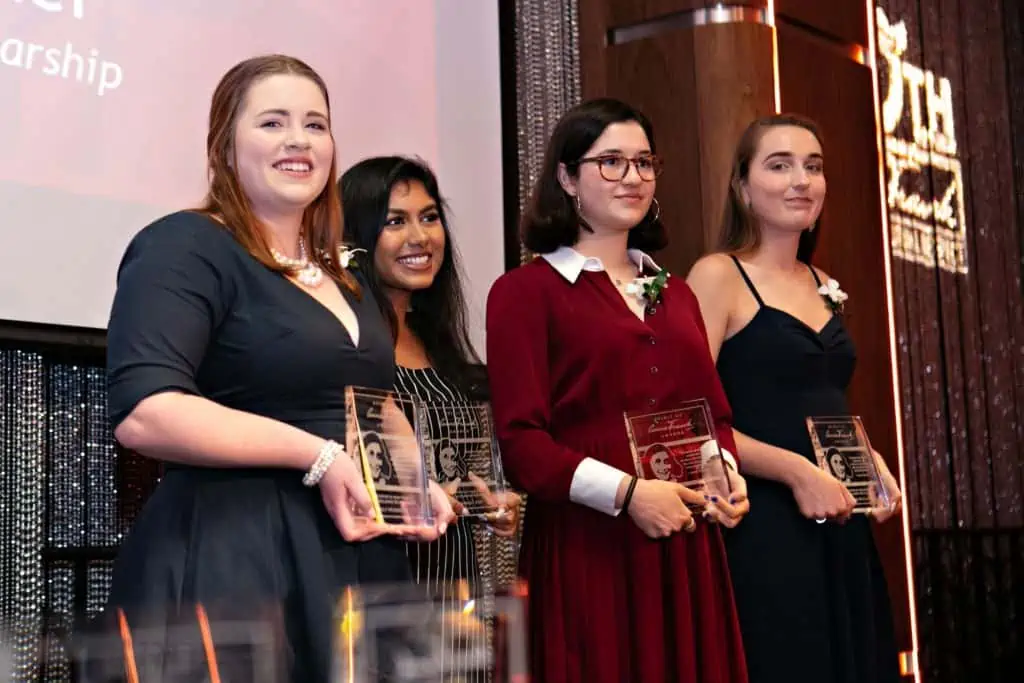 When we study the Holocaust, we celebrate the heroes who hid and saved other people, often at the risk of their own lives.  There simply were not enough of them, and never will be, because taking those risks is so hard.  We cannot rely on heroic individuals alone. Most people did nothing.  Most were bystanders. We need to build a moral consensus that we will stand up together. Students need to know that if one stands up, the others will have her back, and vice-versa; they need to build an understanding that they will stand up together.  Then individuals are no long swimming upstream alone. The upstanders collectively are the stream. And that's what culture change looks like in a school and community. That's the ultimate goal: To build a community of upstanders. 
Young people understand the negative power of peer pressure, but most don't recognize the flip-side, their own potential to bring out the best in one another.  We help young people discover their own ability to change things for the better, together.  
In education, it is easy to transmit facts.  We're pretty good at developing skills, too.  But to reach attitudes and dispositions, and beyond that, to support positive behavior change, that's the most difficult of all, but peer education allows us to do that.
Congressman John Lewis speaks at the Spirit of Anne Frank Awards
Support the Anne Frank Center today
Your support helps us to bring more programs to communities throughout America.