There are a number of ways to plan your gift to the Anne Frank Center, including bequests of financial gifts, real estate, and residual estates after inheritance for your heirs.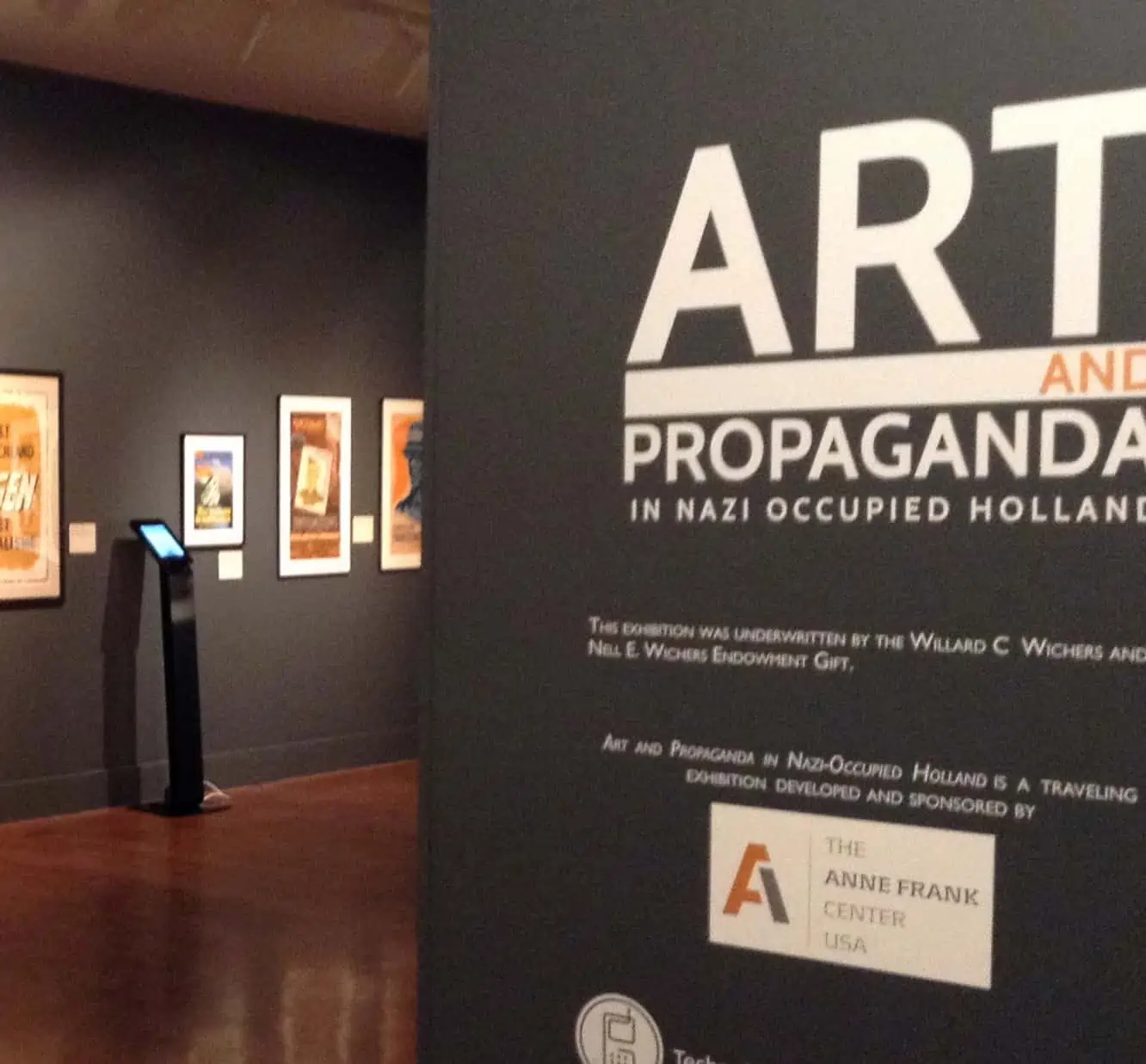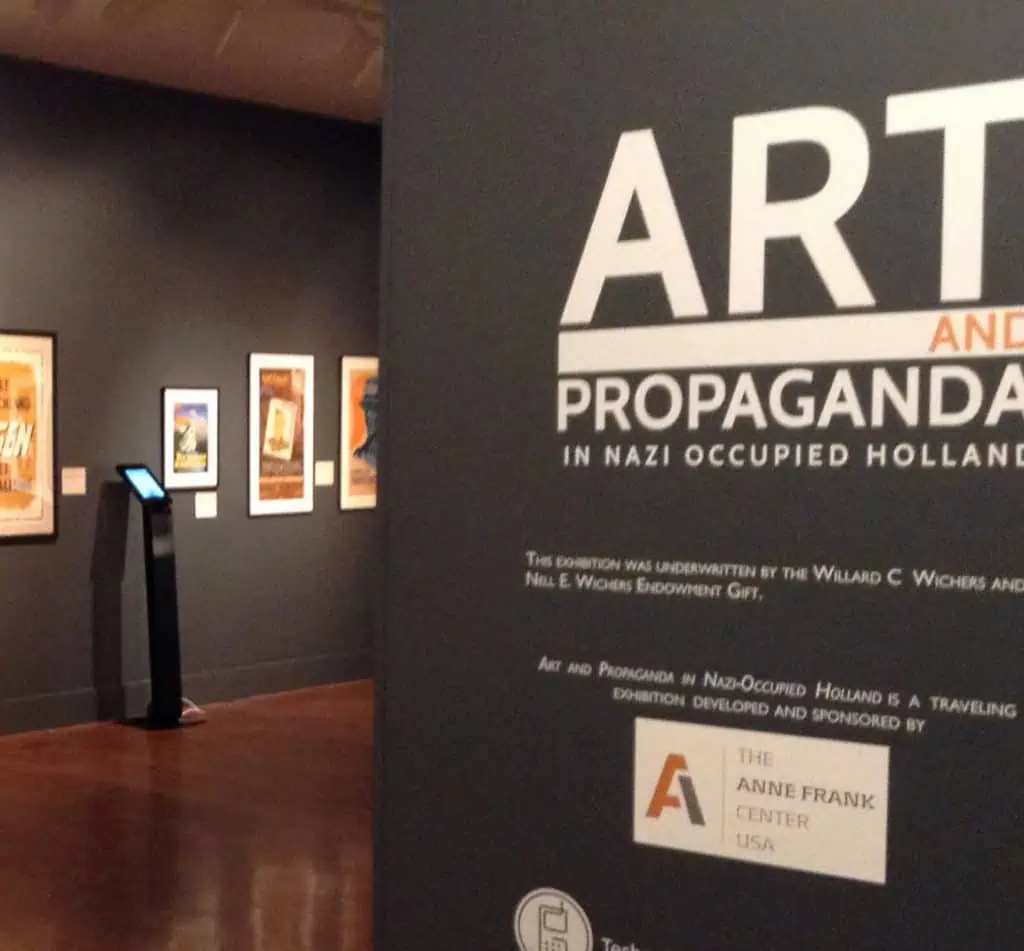 A traveling exhibit, funded by donor endowments.
An excellent way to support the Anne Frank Center for Mutual Respect's mission is to leave us a bequest in your will, living trust, or with a codicil.
Three significant benefits of making a gift by bequest:
Interested in making a bequest to the Anne Frank Center?
We are available to work with you and your attorney to determine how best to address your needs and create a legacy that lasts for generation.
Already made your gifting plan?
If you have already included a bequest for the Anne Frank Center for Mutual Respect in your estate plan, please let us know. We would like to thank you and recognize you for your gift.
Congressman John Lewis speaks at the Spirit of Anne Frank Awards
Support the Anne Frank Center today
Your support helps us to bring more programs to communities throughout America.