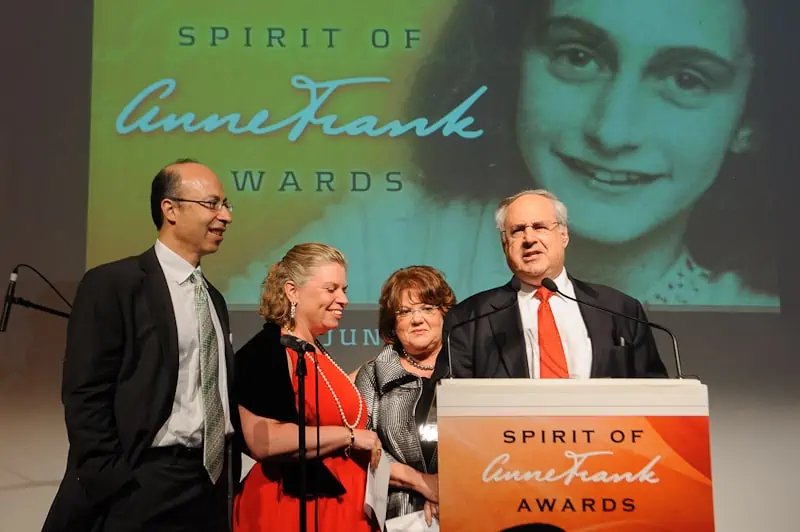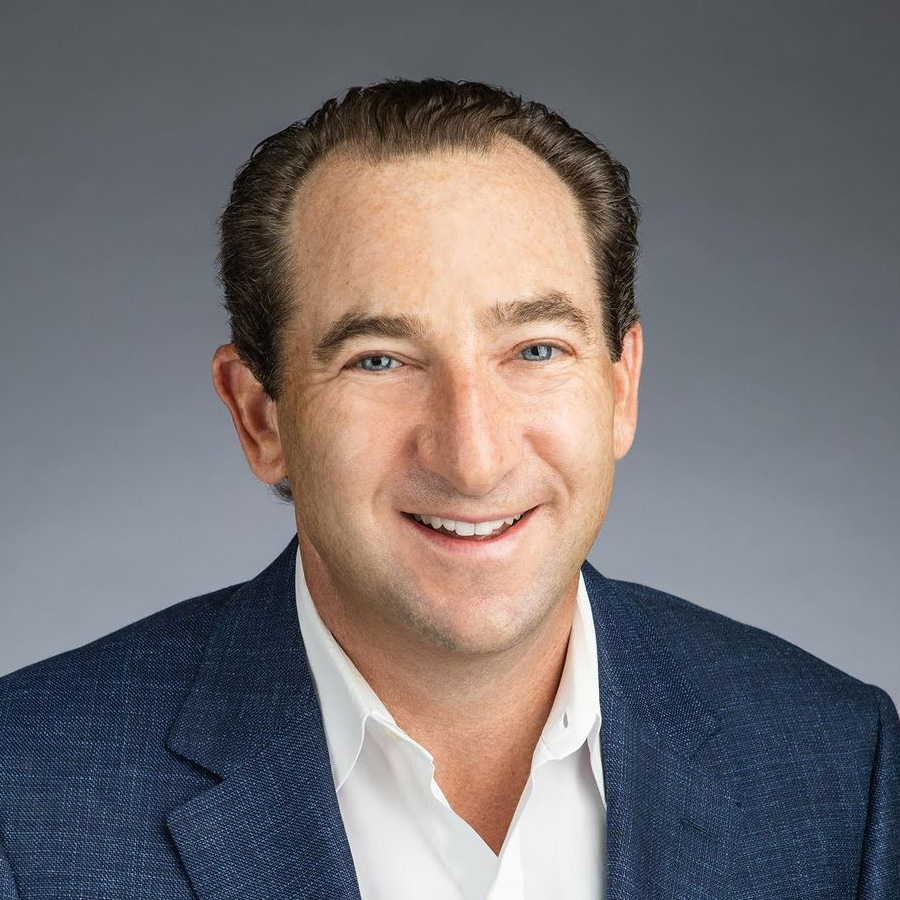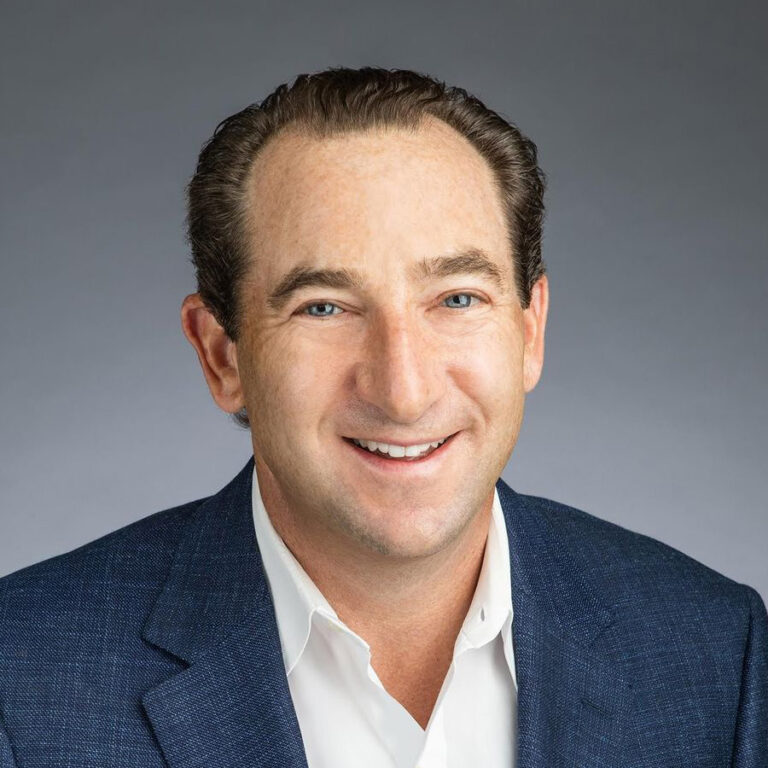 Founder and President, Generated Materials Recovery LLC
Jonathan L. Cohen is the founder and President of Generated Materials Recovery, a national provider of recycling services for manufacturing and industrial facilities. He is the Chair of the Board of the Anne Frank Center USA, having previously served as a trustee for 10 years. He serves on the national board of the Institute of Scrap Recycling Industries, on the Board of Directors of the Arizona Manufacturers Council, is a member of the Young Presidents' Organization (Manhattan and Arizona Chapters) where is on the executive committees for the Manufacturing Excellence Network and Sustainable Business Network. Jonathan graduated from Washington University in St. Louis, where he received a BA, majoring in both English Literature and German. Jonathan is an avid reader, traveler, skier, and tennis player. Raised in New York, he now lives in Phoenix, Arizona, with his wife, Dara, and their children, James, Leo and Lana.
Charles H. F. Garner, Esq
Managing Director & General Counsel, M-III Partners
Charles Garner has more than 25 years of legal, advisory and operational management experience in international law, real estate investment, telecom and technology. Charles is an alumnus of the University of Pennsylvania and has a JD from NYU. He also previously served as Chairman of the Board of the African Medical & Research Foundation and as a Director of Continuum Health Partners.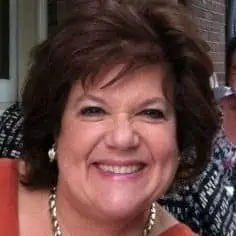 Board Secretary & Chief Executive Officer
A passionate advocate for the Anne Frank Center for nearly a decade, Sharon Douglas currently serves as the organization's Chief Executive Officer. With her husband Preston, Sharon was the 2016 winner of the Spirit of Anne Frank Distinguished Advocates Award. She holds a BA in Education, with graduate study at Queens College and St. John's University.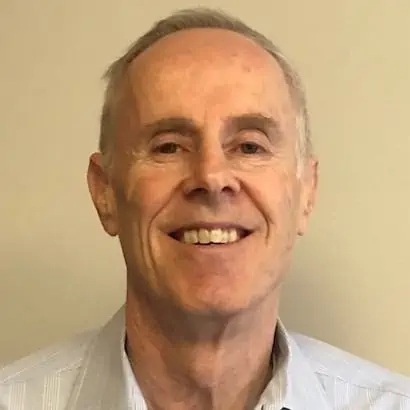 Investment Advisor, Aegis Capital
Tony Polak continues the tradition of the Polak family's support of the Anne Frank Center, with his parents Jack and Ina Polak having been champions of the organization since the early 1980s. He has an MBA from American University in Washington, DC. Tony has actively volunteered with the youth basketball programs at the Greenwich Boys and Girls Club and YMCA.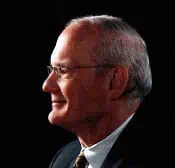 Entrepreneur • Civil rights and social equity advocate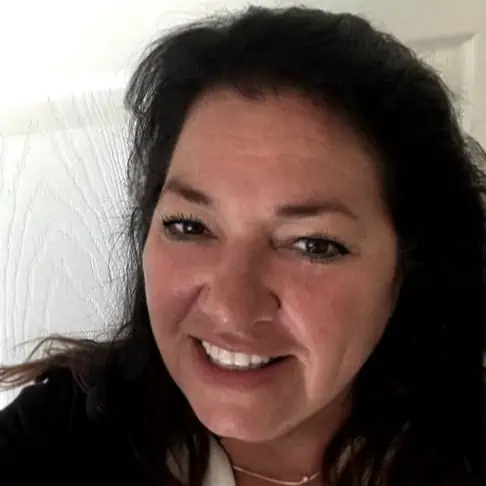 Founder, Garnet Media Group • Author • Photographer
Author, A Chance to Live: A Family's Journey to Freedom
Pieter Kohnstam was born in Amsterdam in 1936. His parents, Hans and Ruth Kohnstam, were forced to flee from the Nuremberg/Fuerth area in Germany to Amsterdam, The Netherlands, during the early days of the Nazi regime.
It was by chance that the Kohnstam's apartment in Amsterdam was downstairs from the fam ily of Anne Frank. Ruth became a close friend of Edith Frank, and Anne, the youngest daughter, became Pieter's babysitter. Both children attended the local schools in the neighborhood.
When Nazi persecution of Jews in The Netherlands became intolerable, the Franks went into hiding, but Pieter's parents decided to flee Amsterdam. After a year-long trek through Bel gium, France and Spain, they reached safety and freedom in Argentina.
In 1963, Pieter immigrated to the United States where he pursued a career in the specialty chemical industry, focusing on pharmaceuticals and cosmetics. He became a U.S. citizen in 1968. He and his wife, Susan, married in 1965 and have two children and three grandchil dren. Now retired in Venice, Florida, Kohnstam is active in community affairs.
Pieter's book was published in The USA in 2006, The Netherlands in 2008 and in Germany in 2016.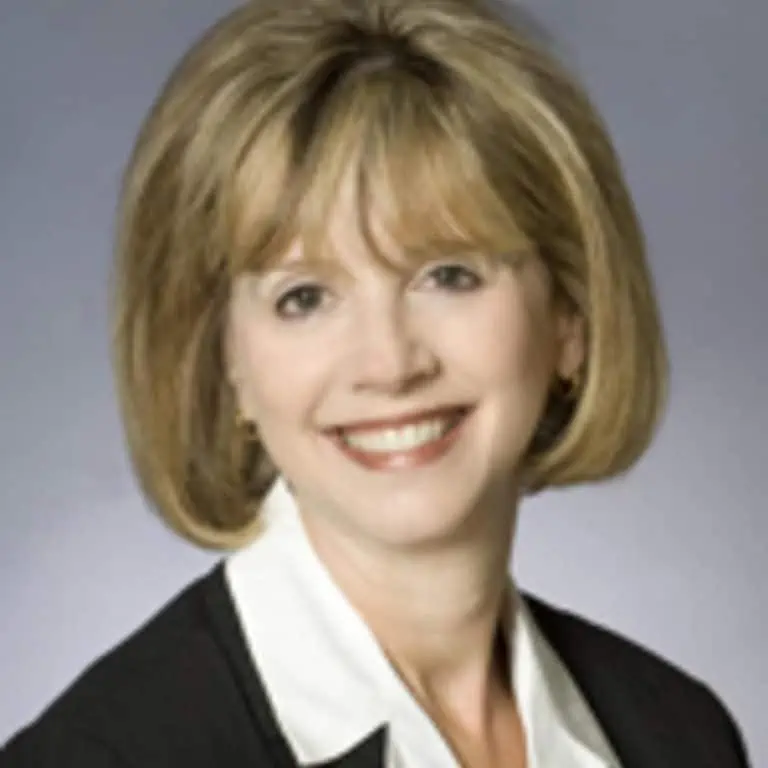 Executive Director of the Georgia Commission on the Holocaust
Sally N. Levine has served as Executive Director of the Georgia Commission on the Holocaust since 2013. Sally Levine joined the Georgia Commission on the Holocaust from the Breman Museum in Atlanta where she served as the Specialist for Teacher and Curriculum Development. She previously served as a Regional Educator for the United States Holocaust Memorial Museum in Washington, DC. In these roles, and as a Museum Teacher Fellow, she has conducted workshops for educators locally and throughout the country, focusing on Holocaust history and pedagogy. Prior to her assignments as a museum educator, Levine was a classroom teacher and social studies department coordinator for over twenty years. She has taught both social studies and language arts.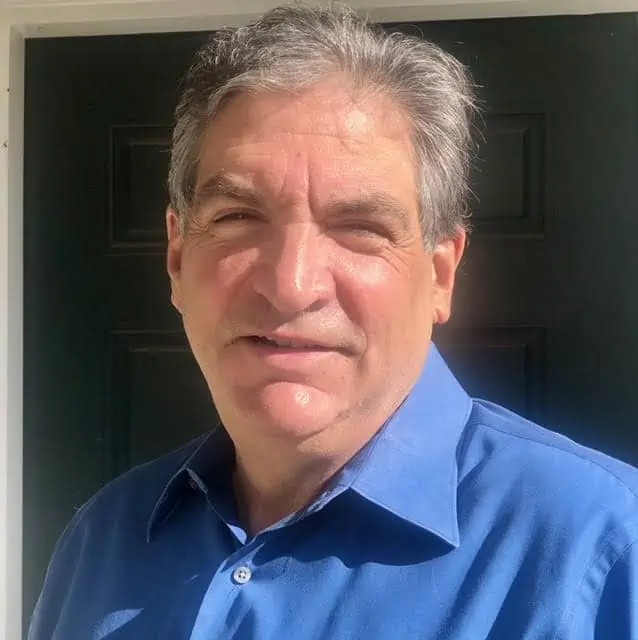 Mark is a retired pension actuary having run his own consulting practice for many decades. He currently serves as a volunteer for several actuarial organizations focusing on national retirement security public policy issues. He has taught at the Rutgers University Business school as an adjunct professor on retirement finance. Among Mark's other volunteer experiences include being a US Peace Corp volunteer in the 1970s, Habitat for Humanity builds, as a consultant to veterans starting businesses, and the expansion of the Actuarial Foundation Math Motivators Program in NYC. He has traveled extensively around the world. Mark received his BA from SUNY Albany and his MA from Columbia University both in mathematics.
The AFC Advisory Council engages an accomplished group of professionals as ambassadors, occasionally lending their expertise and presence. Advisory Council members include scholars, clergy, industry leaders, public figures, and others with backgrounds as varied as the communities we serve. The Advisory Council is distinct from board membership, as there are no philanthropic or time commitments beyond serving as an ambassador on the AFC's behalf.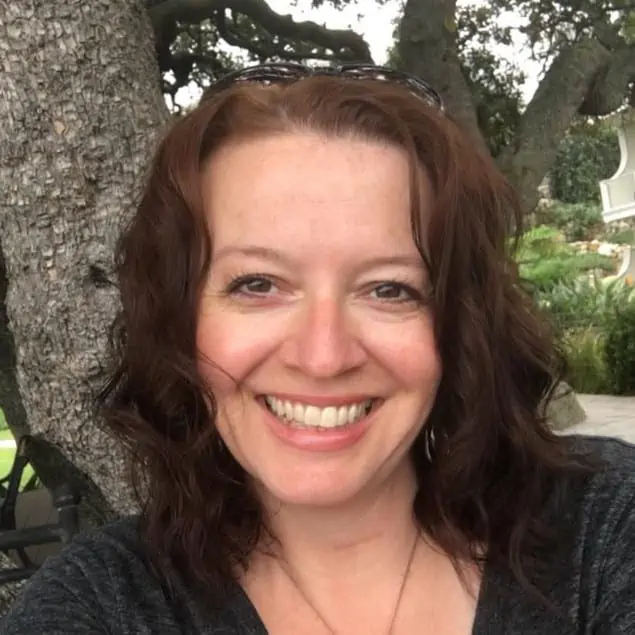 Foundations Developmental Resources, LLC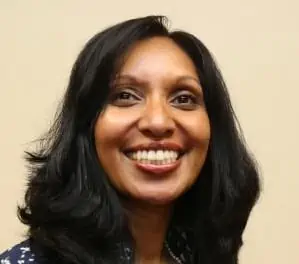 Vice President for Human Resources
Brown University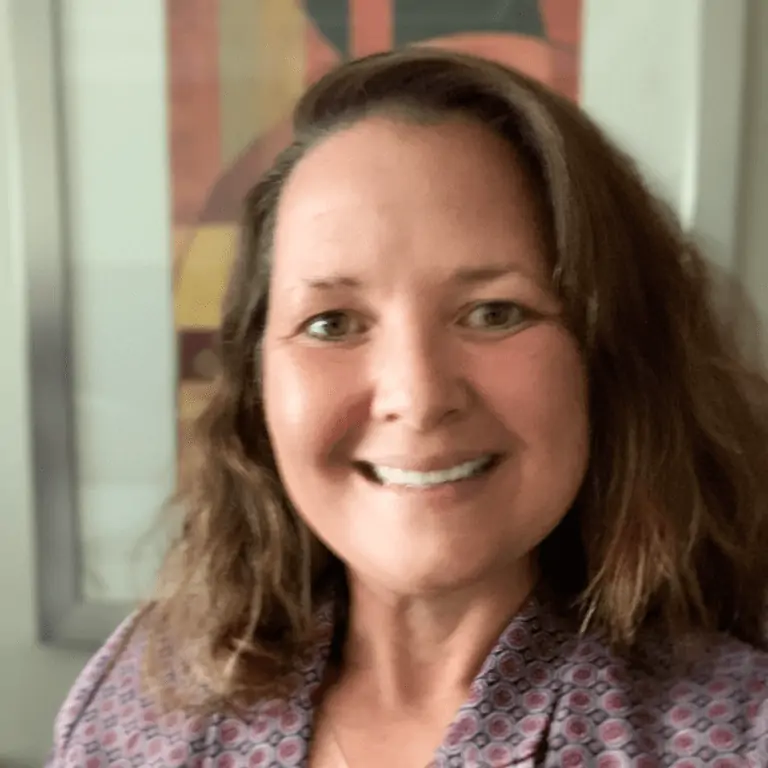 Assistant Professor
U.S. Army War College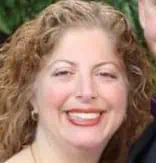 Associate Professor of Education Molloy College, NY

Division VP, Northeast American Red Cross of Greater NY

Director of Development North Shore Child and Family Guidance Center

Curator/Producer, Cinema Arts Centre
Author, Sophie Scholl and the White Rose
Founding Historian, NY Museum of Jewish Heritage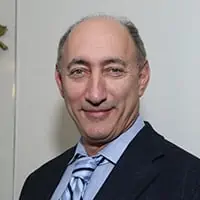 President & CEO, Arterio, Inc.
Roslyn, NY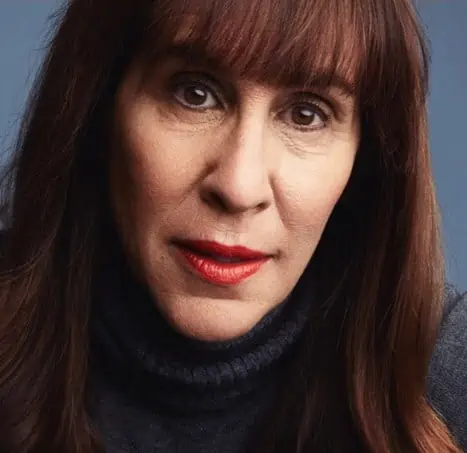 2018 SAFA Teacher of the Year Marjory Stoneman Douglas High School Parkland, FL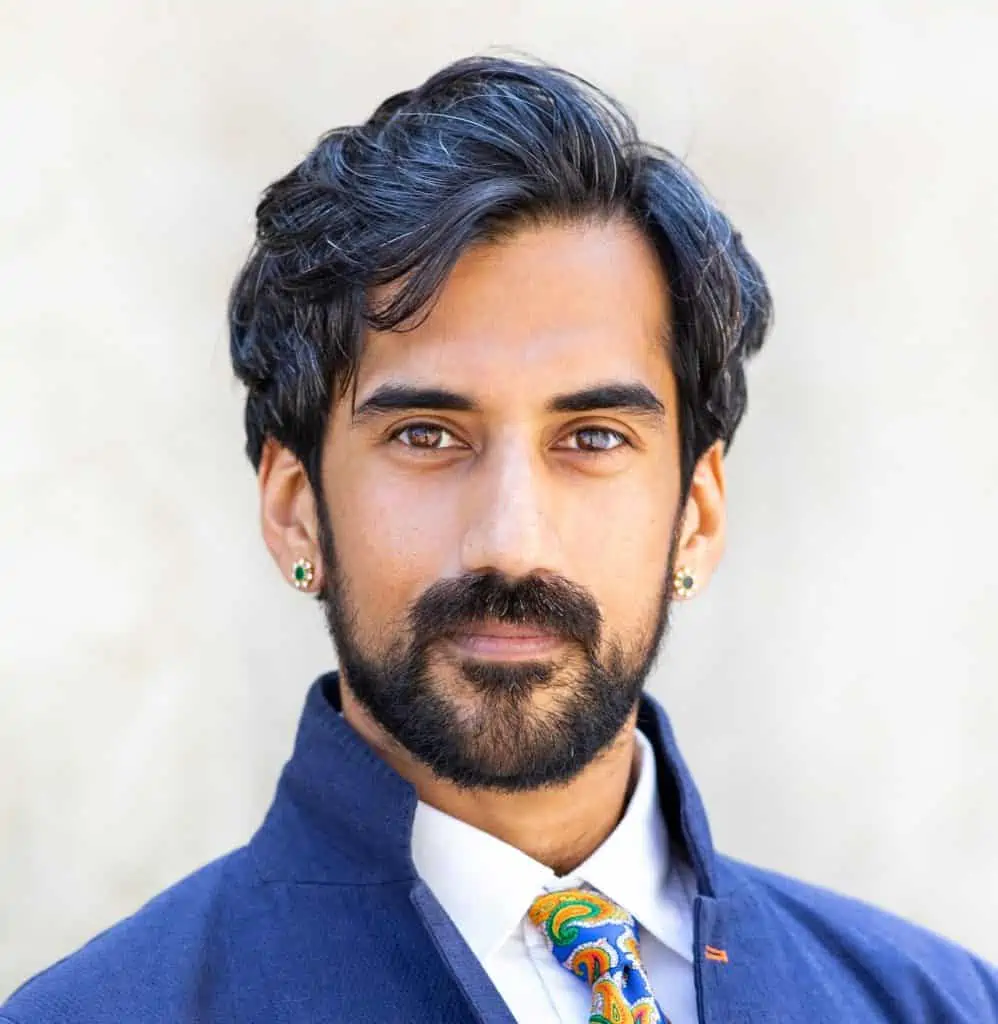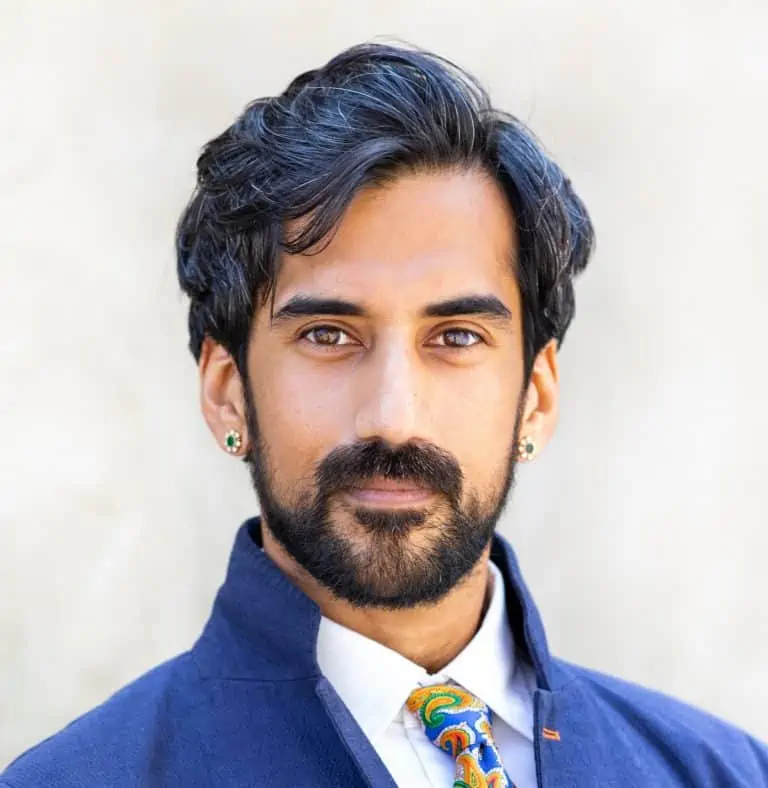 Curator of Indian & South Asian Art, Peabody Essex Museum, Salem, MA

Rabbi Emeritus Temple Beth El, Huntington, NY
Are you interested in joining our Advisory Council?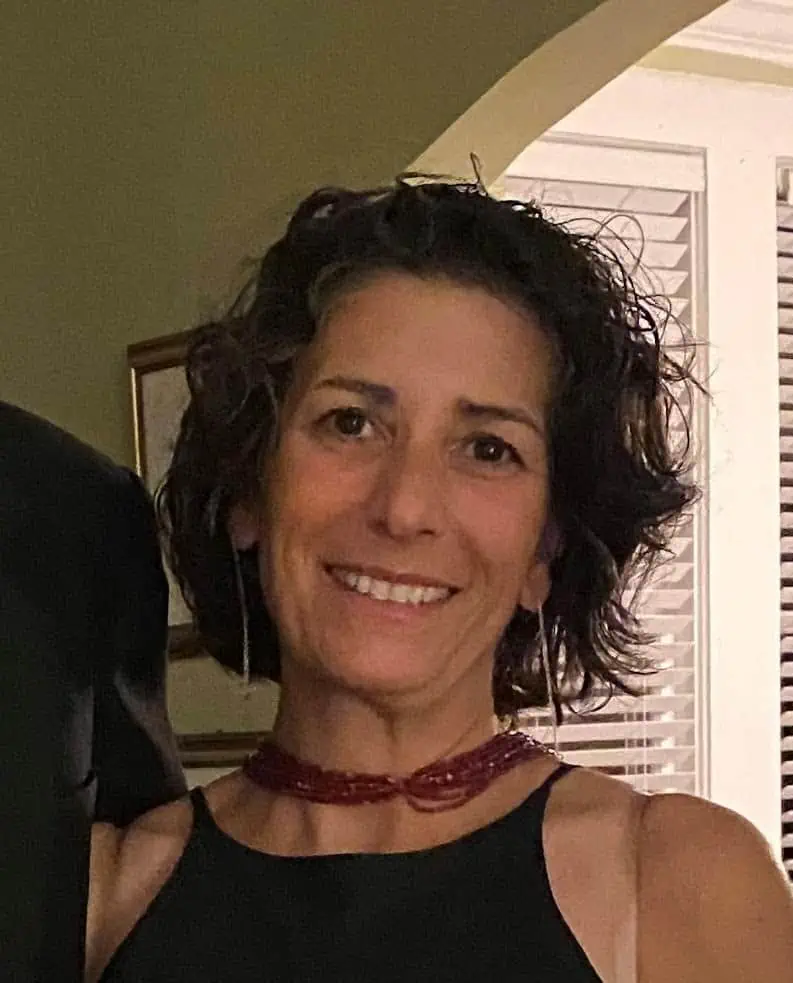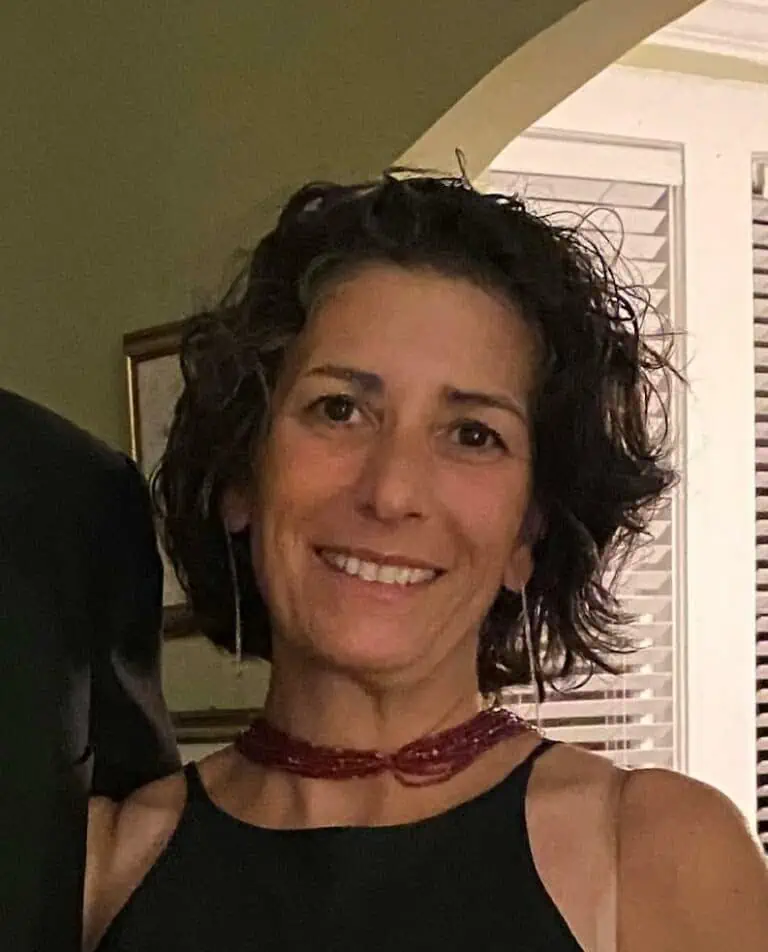 Amy Austermiller is the Grants Manager at the Anne Frank Center, joining the team in August 2022. She is responsible for working with program staff and administration to identify funding opportunities, apply for competitive private and public grants, coordinate program and proposal development, grant compliance, and donor reporting. Amy brings twenty years of experience working in international development in the field of forced migration in the United States, Eastern Europe and Asia, managing migration programs, primarily within the U.S. Refugee Program. In her spare time, Amy likes to travel, run, play tennis, and volunteer with underserved groups in her community, including newly arrived refugees.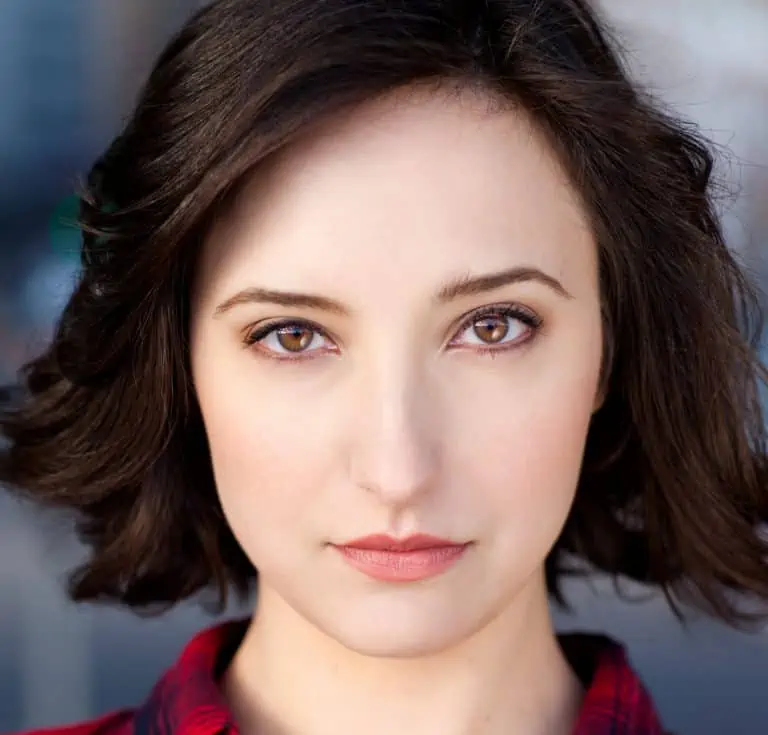 Hailing from Northern California, Alex's professional work in theatre and film spans 20 years, having appeared on multiple off-Broadway and independent theatre stages throughout New York City. As a teaching artist, she has led workshops at The New School's Summer Stage Acting Intensive and collaborated with youth theater groups around the country. She is a champion of collaboration, ensemble-building, and bridging differences through the practice of empathy. Alex holds an MFA in Acting from The New School and a BA in Dramatic Arts and Psychology. She likes to spend her spare time rediscovering favorite pastimes, such as cross-stitching, knitting, calligraphy, ink drawing, and water coloring.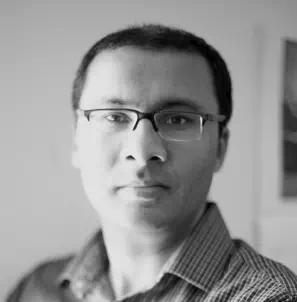 Finance & Human Resources
Vik Gupta is a consulting director of finance to a number of nonprofits and small businesses. He creates and implements financial systems, improves internal controls, reports to management and board of directors, liaises with outside auditors, and is responsible for overall financial strategy. He works on contingencies to ensure organizational continuity even during adverse times. He works closely with all clients to understand their programmatic missions and how finance can support and further their missions. In his spare time, Vik is a photographer, volunteers with under-served communities, and teaches math to high-school students.
Congressman John Lewis speaks at the Spirit of Anne Frank Awards
Support the Anne Frank Center today
Your support helps us to bring more programs to communities throughout America.