The Anne Frank Center USA offers a variety of innovative and engaging programs to inspire every generation to build the more compassionate world Anne Frank envisioned.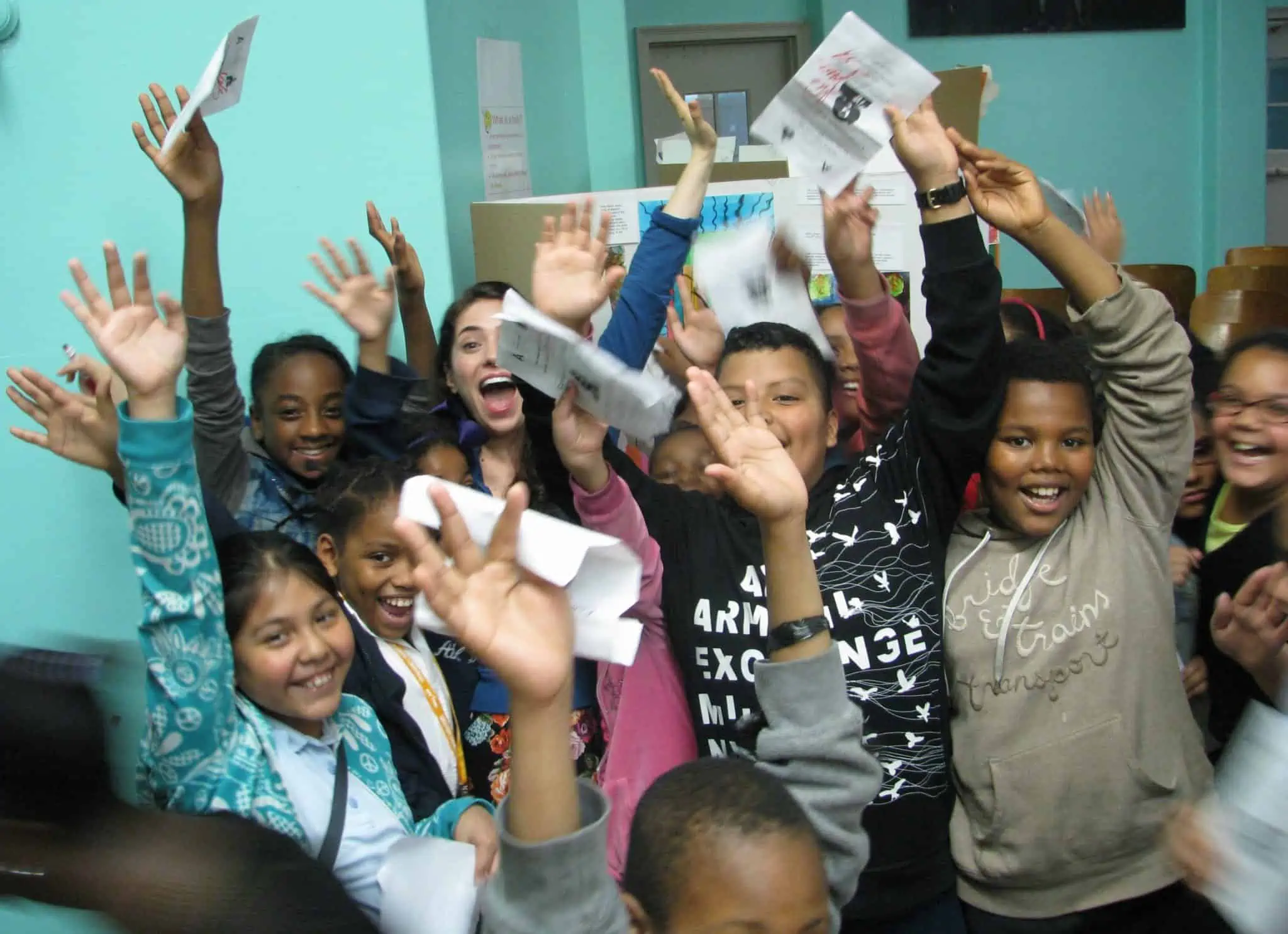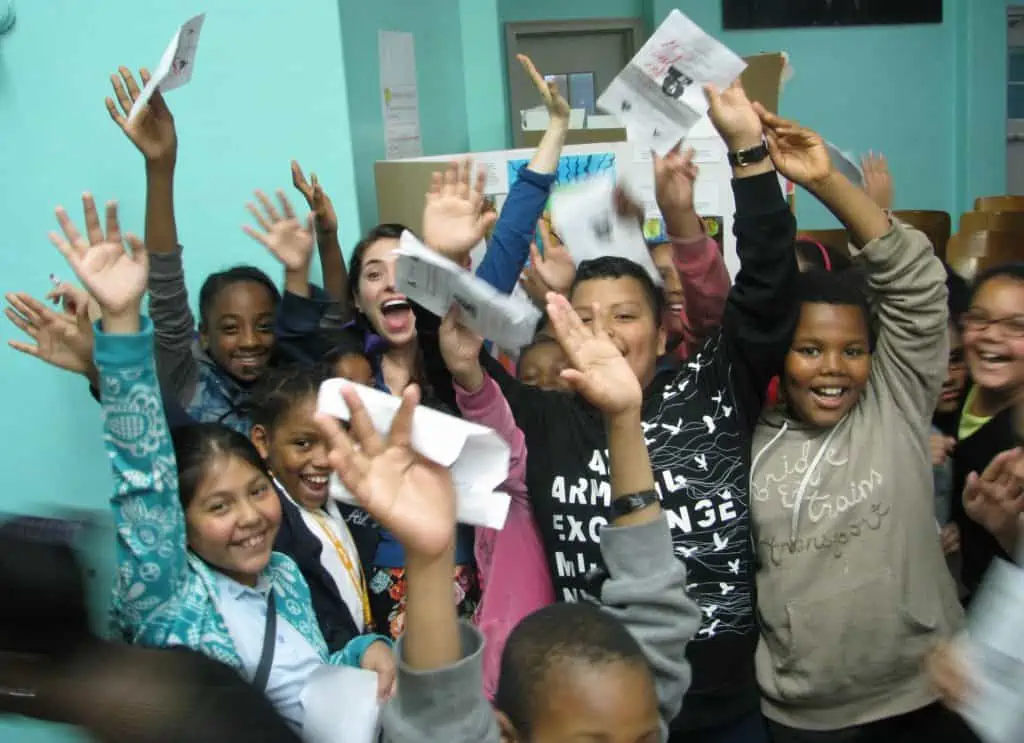 Throughout North America, Anne Frank exhibits have been hosted by community centers, schools and universities, arts organizations, libraries and museums.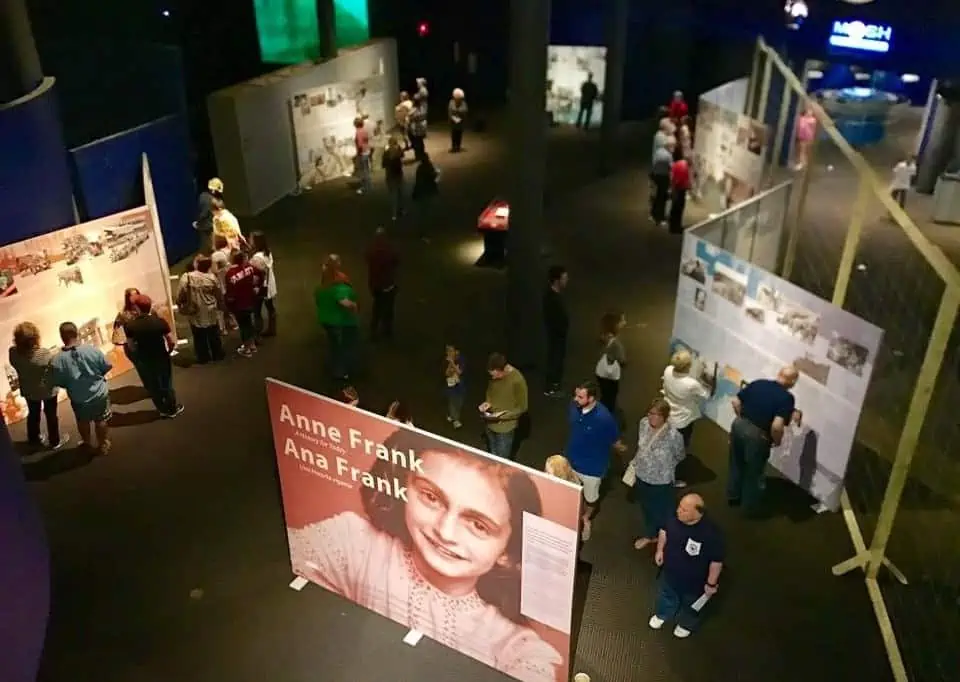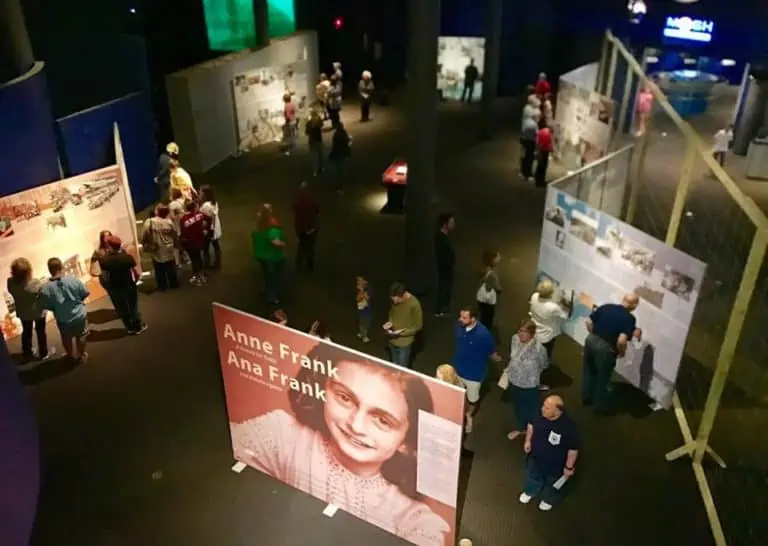 The Anne Frank Center can help you organize events and engage your community to plan and implement a complete program, including:
docent-led tours for students, teachers and visitors,
student workshops,
docent training, and
meetings with Holocaust survivors, World War II veterans, or those with first-hand experience of human rights abuses.
The Anne Frank Center offers a wealth of stimulating outreach programs to schools, teachers, and students. Our live performance programs are an excellent way to bring Anne's story to life in your community, facilitate dialogue about injustice, and spark ideas to confront intolerance and discrimination today.
AFC performances have reached thousands through K-12 schools, colleges, religious institutions, community centers, and educational conferences. Our talented actors have also performed in communities hosting our traveling exhibits, such as the Clinton Presidential Center, the Dallas Holocaust Museum, and many other venues across the country.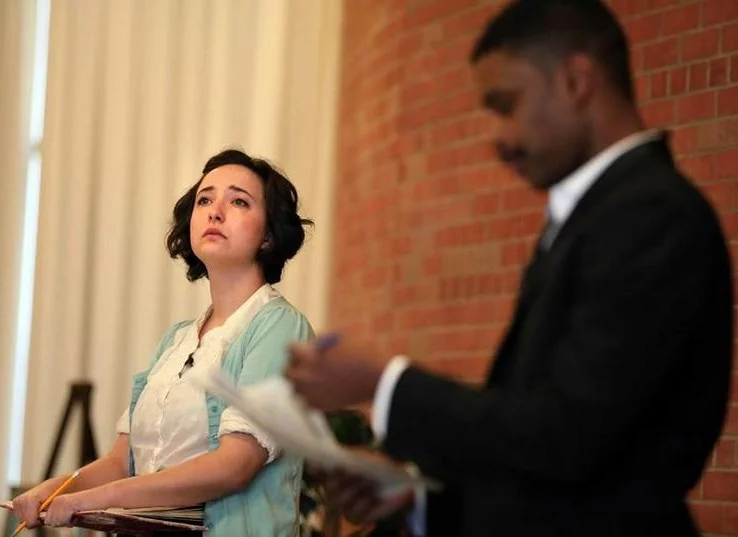 We offer a wide range of innovative programs and workshops held right in your school setting. Geared to various grade levels, our workshops integrate artistic, literary, historical, and/or performance-based components that teach the lessons of Anne Frank in a meaningful and relevant manner for your students.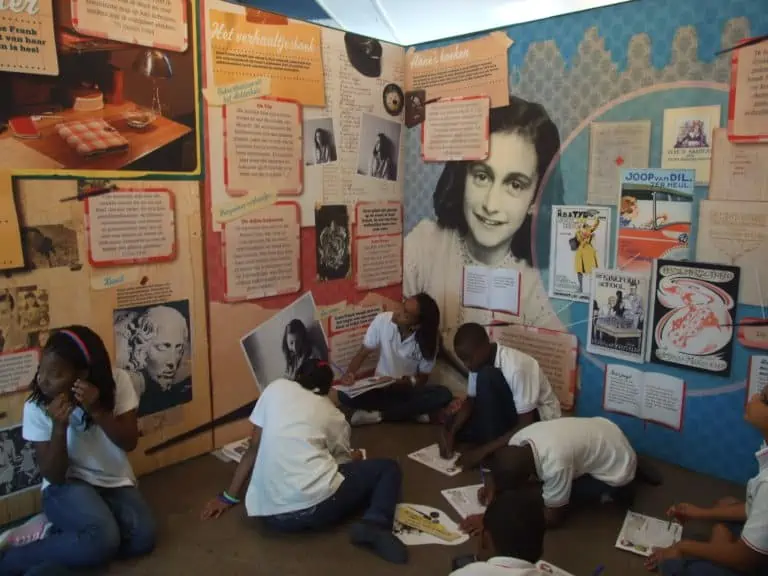 Our programs range from introductory workshops on Anne Frank and the Holocaust to in-depth examinations of discrimination and intolerance. By examining the progression of historical events that result in the tragedies of genocide, slavery, terrorism, and/or hate crimes, our programs encourage students to act as humanitarian leaders in a challenging world.
The Anne Frank Center now offers Virtual Field Trip packages that are flexible, interactive and affordable. Choose from 1-3 elements:
Guided Tours of the Anne Frank House in Virtual Reality
Theater Performances
Survivor Encounters
Programs run as little as $1/student with a $250 minimum for each module (the Letters performance has a $500 minimum). Schools choosing all three options have a minimum of just $500. We encourage low income or high poverty schools for whom the programs would be cost-prohibitive to reach out to us about possible sponsors.
Meryl Streep for the Anne Frank Center USA on the 70th anniversary of Anne's diary
Support the Anne Frank Center today
Your support helps us to bring more programs to communities throughout America.